Consent Forms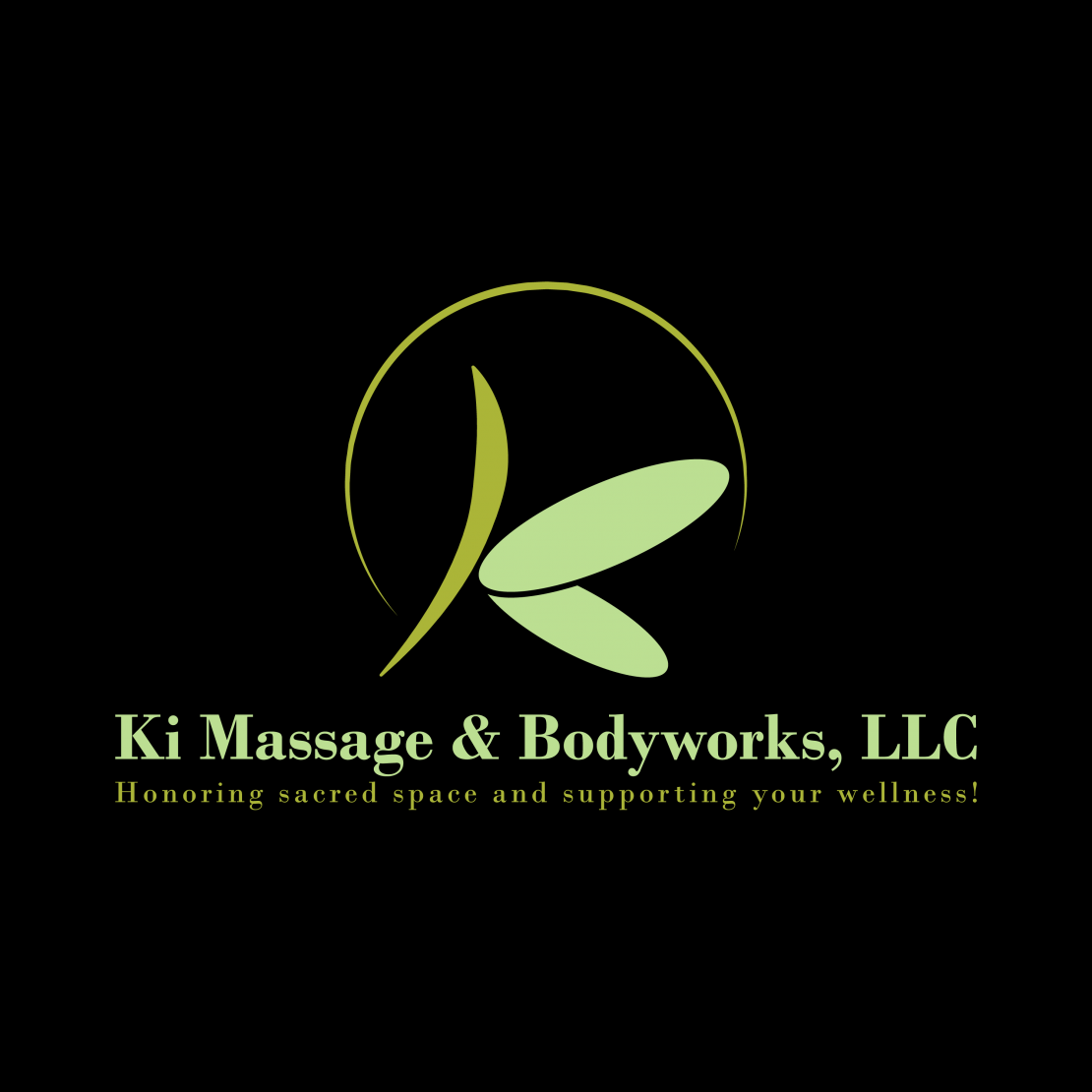 The following forms are designed to help us work together and in line with legal requirements of course!
KMB Health history, Informed Consent Form, Covid Screening
Individual clients seeking : Decompress Stress, Deep Tissue and Sports Therapy, Myofascial must submit this completed form before the session begins. It collects your informed consent, personal data, and health history, as required by law. This also assists in knowing what areas to focus upon in your session.
The form collects important data specifically for a range of Abdominal Therapy session types. Informed Consent is most important in creating a plan for your session time. We can opt for an online Intake that will allow your hands on work to flow with ease as you will be prepared to get on the table and not do paperwork. In Illinois, this is required by law to document personal data, health history, chief complaint description and client consent. Online or in the office you get to learn, Your Abdominal Massage, a technique to help towards better blood, lymphatic and more and supporting homeostasis (optimal balanced systems) and hemodynamics (optimal blood and lymph flow). Good to maintain between sessions.
KMB Corporate & Workplace Event Agreement
If you'd like to set up a Corporate - Workplace Massage for your company as a one-day event or regularly scheduled massage days, this agreement will get the affirm our plan once all the items are in place as agreeable terms. The agreement is available once logistics are coordinated. We are ready when you are! Questions? Call Now!
Note: To download Adobe Acrobat Reader for free, click here.